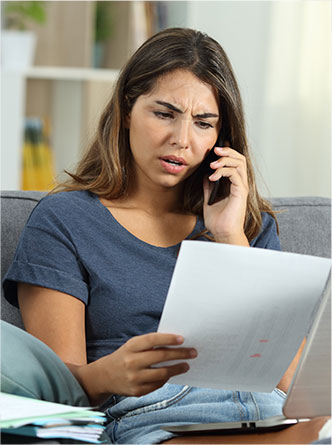 Jamaica Plain Estate Planning Lawyer Bob Grodberg – Wills, Trusts, Deeds, Powers of Attorney, and Homestead Declaration
Additionally Serving Clients in Brookline, Roxbury, Forest Hills, Dorchester, and throughout the Greater Boston Area
Estate planning is more than planning for your passing, it's planning for your family's future.
I help clients protect their financial and valuable interests during life, and develop with them a customized estate plan designed to ensure cost-effective asset transfers and further the financial protection of loved ones after death.
Don't wait until it's too late. Schedule a free consultation to speak with estate planning attorney Bob Grodberg today!